Construction Types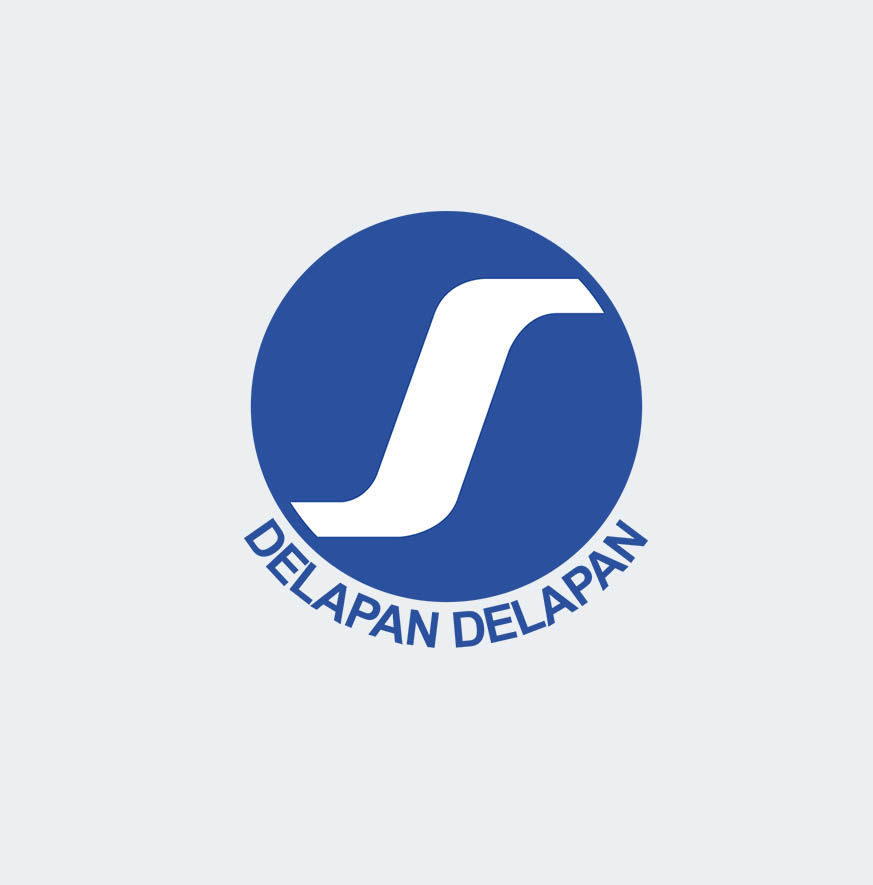 Concentric butterfly valve
The butterfly valve designation reflects the design type and the position of disc and liner.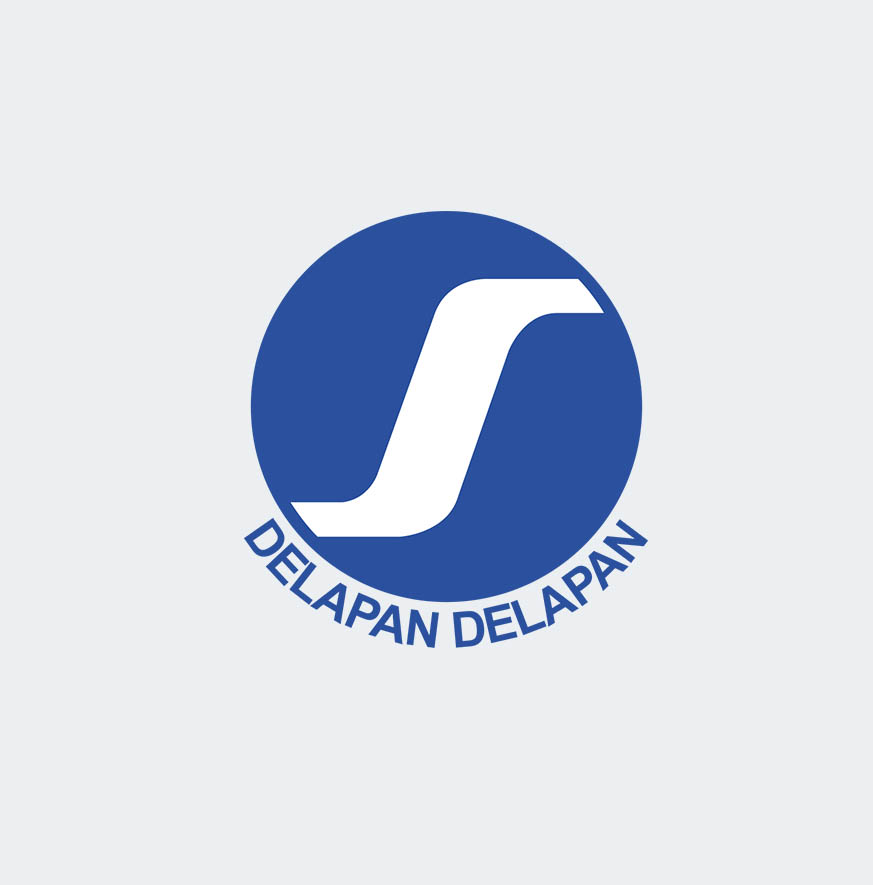 Eccentric butterfly valves
This type of butterfly valve has been manufactured since 1960. The main advantage compared to concentric butterfly valves is the different sealing design that leads to significantly less wear, along with the advantage of being able to with stand higher temperature and pressure conditions.